About remote work at Funnel
Like many other organizations, Funnel switched to remote work in March 2020. However, many Funnelers had set up their own office space at home before that. With offices in Stockholm and Boston, being able to collaborate remotely has always been important in the day to day life. Also, Funnelers have always been allowed to work from home when needed. We experienced no severe technical hurdles when being forced by the virus to relocate to our home offices. Still there have been quite a few challenges and we would like to share them with you.

Photo by Mikayla Mallek on Unsplash
Introduction of new colleagues 
Funnel has welcomed new team members throughout this period and will continue to do so. However the remote office has offered us a challenge when it came about onboarding them. We believe a lot of work for a new colleague should be centered around getting comfortable in their new surroundings, faces, routines and work. All these things make one achieve a high level of trust and psychological safety, which are all necessary to start delivering quality. We realized that the culture we have built over time relies on being in the same room. Now new colleagues in our Boston office cannot visit the HQ in Stockholm, like they used to, and our introduction week with history and culture workshops have lost some of its value. New hires do not get that one on one time with the CEO or CPO, aimed at lowering the threshold to contact them. The introduction week had to change its format and also our expectation on how we want to onboard new team members. 
Trust is a core value at Funnel. Psychological safety is an important aspect of it, but trust is also a two way relationship. Employees should feel trust for their colleagues and Funnel as an organization. Funnel also places a great deal of trust in its employees. This comes from careful recruiting and a transparent way of working that makes everyone's job visible. If a team has a problem, it will be caught before growing too big. Achieving trust and psychological safety is more difficult at a distance. 
Collaboration at home
Collaboration is at the core of Funnel. Ville Svärd has written more on the topic. Self-organizing teams have continued collaborating internally and many are doing more mob programming today, compared to when we were in the office. Every team has its own way of working and the way they do this has evolved for practical reasons. An example is that people tend to switch roles less often when doing mob programming as it is not as speedy as when you sit with a shared computer. Committing, pushing and pulling code adds too much overhead for five minute iterations. When receiving a new member the team naturally has to adopt their way of working to fit the new member. It is important to be aware of the fact that this can be a bit more challenging when working from home.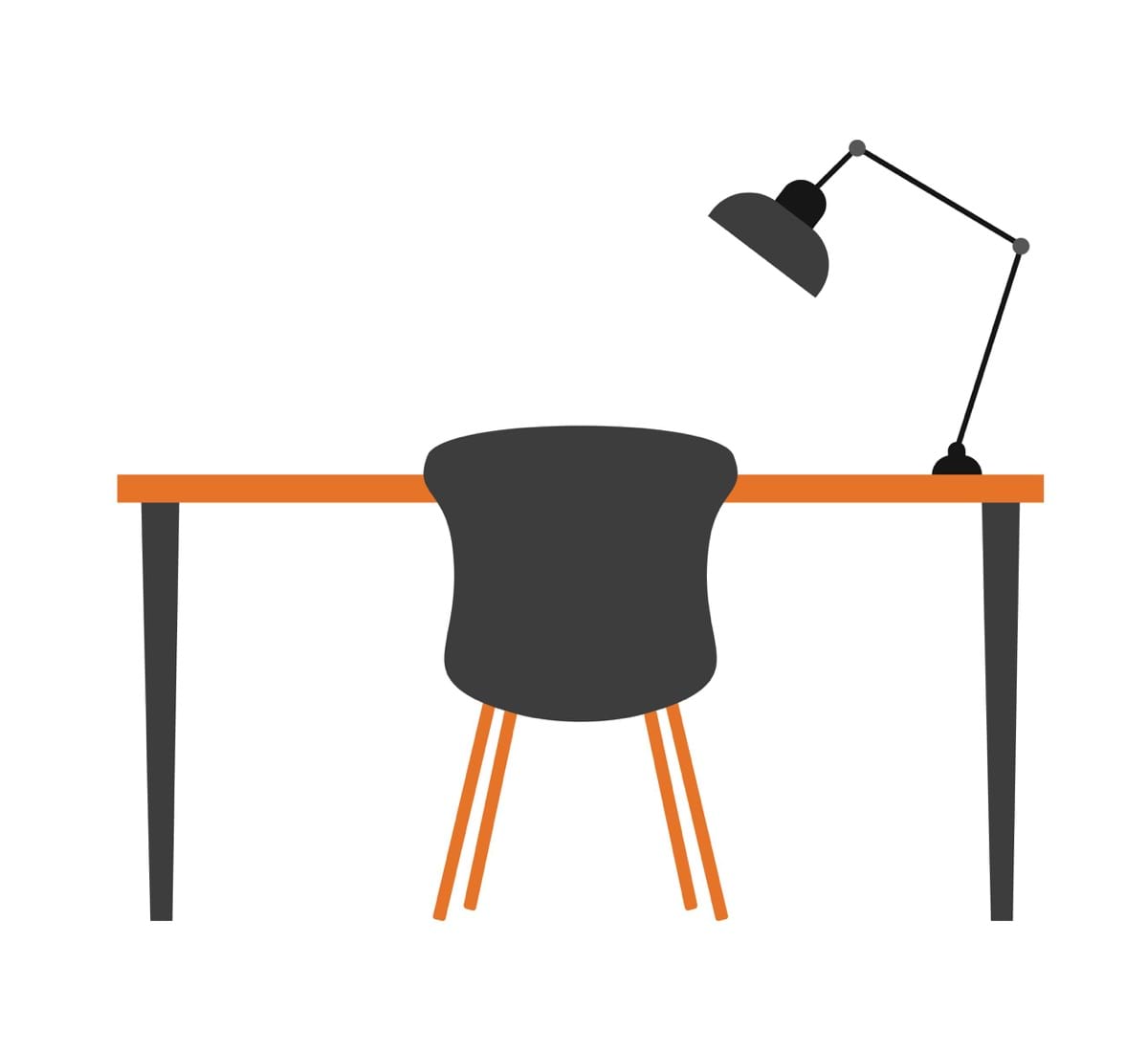 Teams have adapted and use tools like Slack and Google Meet to communicate continuously during the day. Internal collaboration has not decreased. On the other hand, there is a higher threshold for interacting with other teams. However, once two teams have started collaborating with each other there is frequent contact and communication flows free. Funnelers are no less friendly and helpful today, but cross team collaboration at a distance can be challenging. The Funnel Book Club was interested in Team Topologies and how the book gave a shared vocabulary on how to define roles between teams. 
The written word
In the past, informal communication has been at the heart of Funnel. There has been an emphasis on conversation over documentation and on building personal relationships. This is harder when working from home. If you decide to sit with your laptop near a coffee maker today, it is likely to be in your own home. You will not catch up on what other teams are working on. Remote communication is, by nature, more formal. Slack has always been our information sharing platform of choice and it has become even more important now. Today, we use open channels more, and conversations by the coffee maker less. This has led to increased transparency and openness and will hopefully be something we bring with us in the future. On the other hand, there is a greater need to consider tone as you do not get immediate feedback and what you communicate will be read by all. 
Final words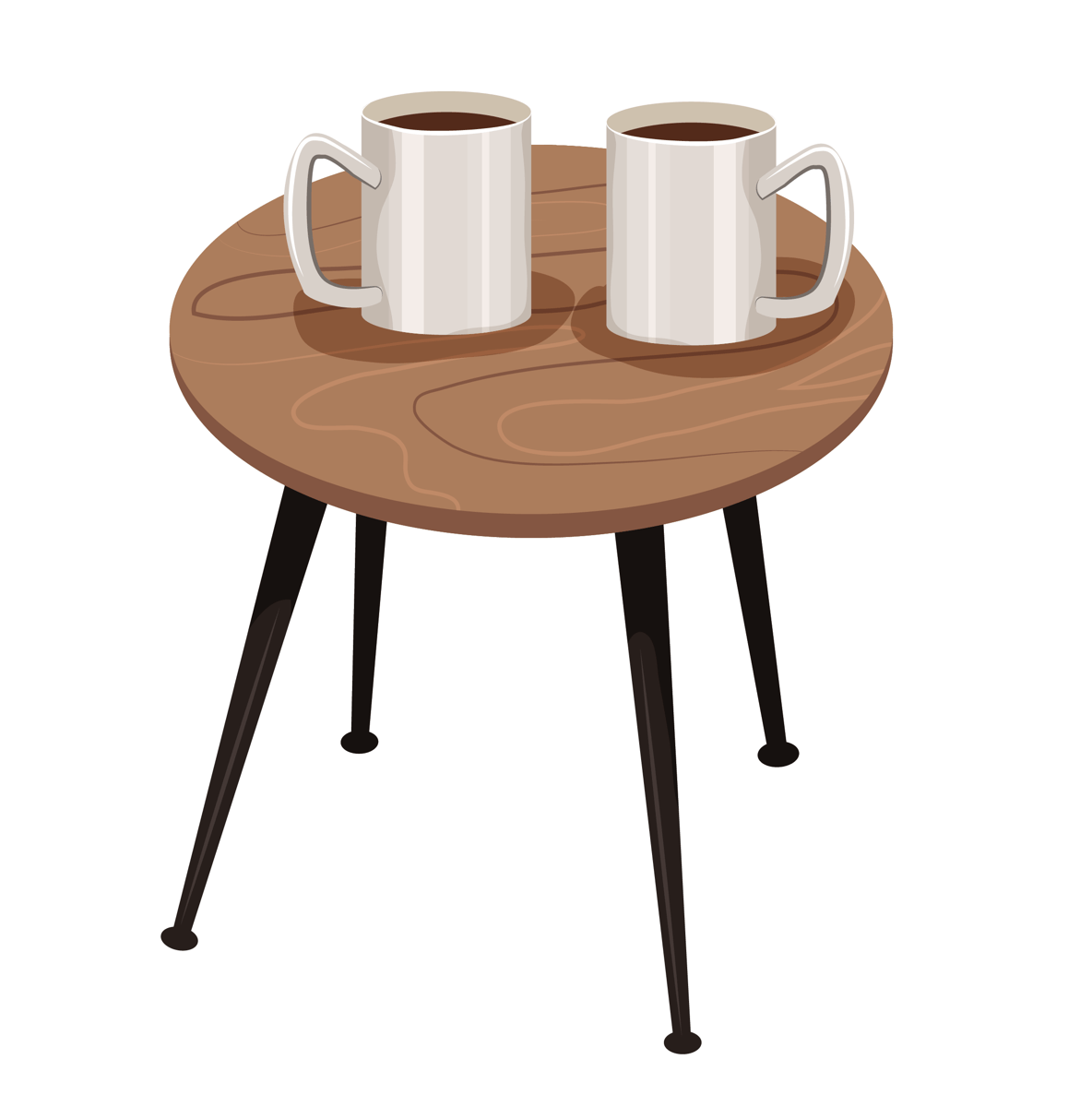 Our office is still open for those that need or want to be there. Our office managers have made the appropriate adjustment to make it a safe space to be in. We are still figuring things out when it comes to remote onboarding. Colleagues that have started in the last six months have been given the option to have the first days at the office with their new team before going remote. This is important to get a physical connection to the workplace - something that is an ingrained need for any human. Many companies have decided to shut down their offices - Funnelers can still work at the office if it is practical and more comfortable for them.  
We feel that our expectations on work and how to sustainably support it needs adapting now that "the office has moved into peoples homes". We find it more important to take it slow in order to sustain a good pace in the long run. Natural breaks that come easily at the office are harder to make happen in the remote setting. Longer breaks and perhaps more intense but shorter work sessions can be a way to alleviate this. 
To sum up we have found that the foundation of trust has made it possible for us to continue work in a very similar way to how we did in the office. Self organizing teams can adapt to radical change easily and our technology choices have made the transition seamless. With that being said, isolation and the lack of a safe office environment can make life during the COVID-19 pandemic more difficult. It is not just the matter of working remotely, but also the increased pressure that current events put us all under that has to be considered. The focus at Funnel is to do our best to safeguard our culture and values, and help Funnelers find a sustainable way of working together.